News & Events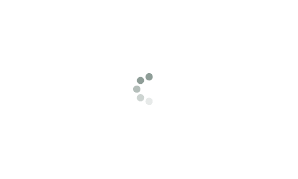 Commencement 2021
SDSU will soon announce plans for 2021 Commencement ceremonies.
Please visit the official SDSU Commencement site regularly as details on how the ceremonies will be held, registration, and cap and gown rentals will be posted to this site as well as emailed to students.
Virtual World Anthropology Day
Although Anthropology Day has come and gone, you can still view the interview video we created as part of the celebration.
You can also view the schedule to see what you missed.
Events took place in virtual reality on the platform VIRBELA.
Hosted by Anthropology Graduate Student Association (AGSA) with generous support by The Friends of Anthropology.